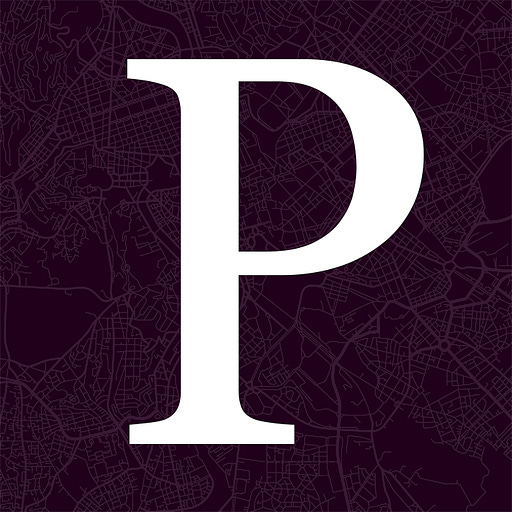 Mar 22, 2020 • 1HR 32M
Digital Salon 1: Coronavirus Response with William Eden and Matt Parlmer
The Palladium Podcast explores the future of governance and society.
Palladium senior editor Wolf Tivy holds a digital salon with William Eden, Matt Parlmer, and a few select audience guests, to discuss the coronavirus pandemic, why we took it seriously early on, and what we're doing now for the public good.
William Eden is an entrepreneur-in-residence at Ulysses Diversified Holdings and a former biotech investor at Thiel Capital. Prior to that, he worked as an economist at the Federal Reserve.
Matt Parlmer is a software engineer, who is now dedicating his time to the Open PPE Project, a venture to re-shore N95-style mask manufacturing in the U.S. as fast as possible and is looking for an infusion of capital. He can be reached at Twitter or his website.