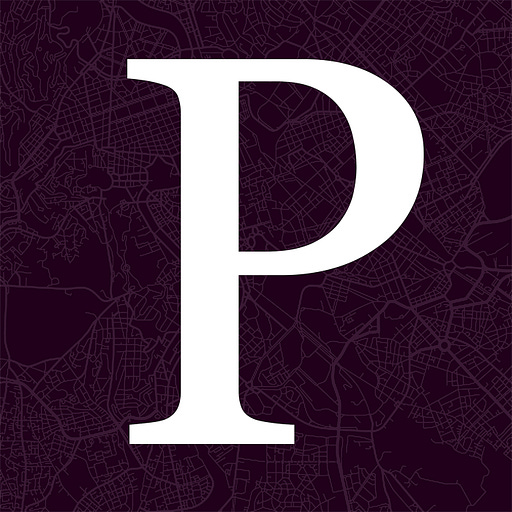 Sep 15, 2020 • 1HR 2M
Digital Salon with HSH Prince Michael: Small States and Long-Termist Elites
The Palladium Podcast explores the future of governance and society.
His Serene Highness Prince Michael of Liechtenstein speaks with Wolf Tivy and Ash Milton about his perspective on changes in international politics and economics—especially the importance of statecraft for small countries as the moral fashions and taboos of the great powers become more influential through a globalized internet culture.
Prince Michael is Executive Chairman of Industrie- und Finanzkontor Ets. as well as Founder and Chairman of Geopolitical Intelligence Services AG Vaduz. He is also co-founder of the International Institute of Longevity.