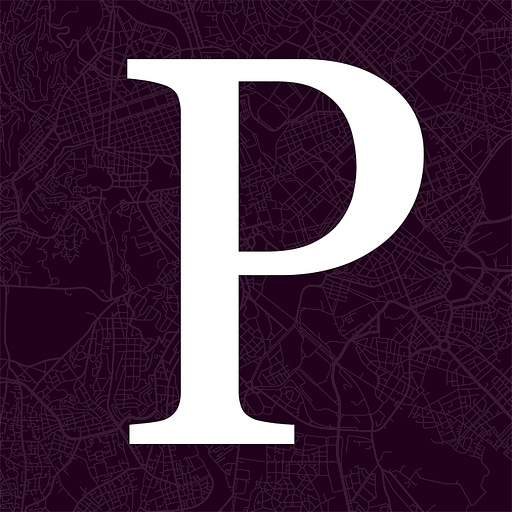 Nov 17, 2020 • 43M
Digital Salon with Nicholas Christakis: Pandemics and Human Nature
The Palladium Podcast explores the future of governance and society.
Dr. Nicholas Christakis joins the salon to discuss his new book on COVID-19, extreme crisis, and what we can learn about the relationship between pandemics and human nature.
Dr. Nicholas Christakis is the Sterling Professor of Social and Natural Science at Yale University. He is also Director of the Human Nature Lab and Co-Director of the Yale Institute for Network Science. His research focuses on topics such as biosocial science, behavior genetics, and network science.
He is author of the newly-released Apollo's Arrow: The Profound and Enduring Impact of Coronavirus on the Way We Live, in which he explores the impact of the pandemic on our institutions and what lessons it teaches us about our evolved social nature.
The first half of the show is available to all our listeners. The full discussion is available to Palladium Members. Members also get to participate in the Palladium Community Salons, which the editorial podcasts are based on, as well as other benefits like the community chat.
To become a Palladium Member, subscribe here.