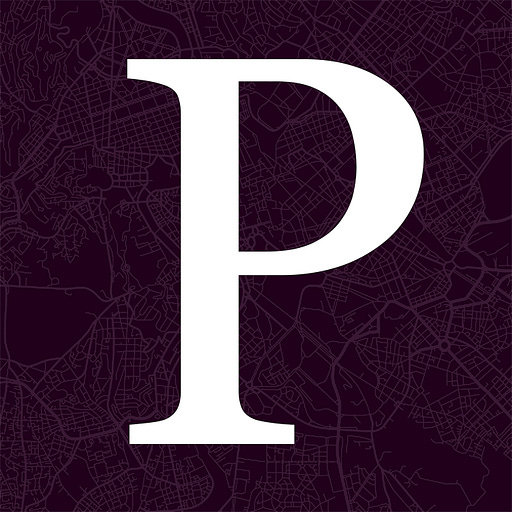 Mar 2, 2020 • 1HR 23M
Palladium Podcast 27: Restoring the Ice Age Mammoth Steppe to Beat Climate Change
The Palladium Podcast explores the future of governance and society.
Deep in Siberia, Nikita Zimov is restoring the Pleistocene ecosystem to combat climate change and undo the damage done by ancient over-hunting. Wolf Tivy interviews him to find out how and why.
To get involved or donate, visit the Pleistocene Park's official site and check out the Patreon.