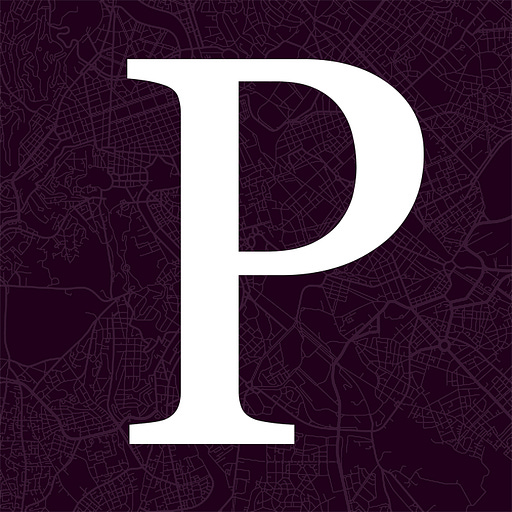 May 28, 2020 • 1HR 44M
Palladium Podcast 35: Jeremiah Johnson on the Neoliberal Project
The Palladium Podcast explores the future of governance and society.
Jeremiah Johnson and Ash Milton discuss the Neoliberal Project. Topics include democratic peace theory, housing maximalism, the roots of institutional decay, and why the west coast is bad at politics.
Jeremiah Johnson is the co-founder of the Neoliberal Project, a partner organization of the Progressive Policy Institute. He also hosts discussions on policy and economics at the Neoliberal Podcast. The Neoliberal Project tweets @ne0liberal.