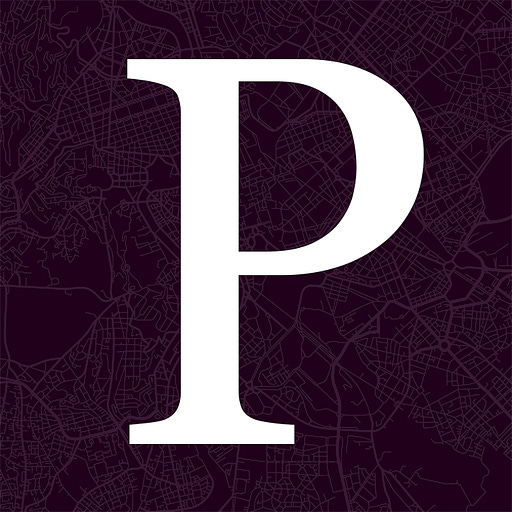 Sep 17, 2020 • 1HR 39M
Palladium Podcast 42: John Dulin on How War Drives Technological Progress
The Palladium Podcast explores the future of governance and society.
John Dulin comes on the podcast with Wolf Tivy to discuss recent advances in weapons systems, how war is one of the most important drivers of technological progress, and the role of both the public and private sectors in fundamental research and mass marketization.
John Dulin is CEO and founder of a defense industry startup. Previously, he was a machine learning research engineer at Numerai and Freenome. He can be found on Twitter @JohnDDulin.