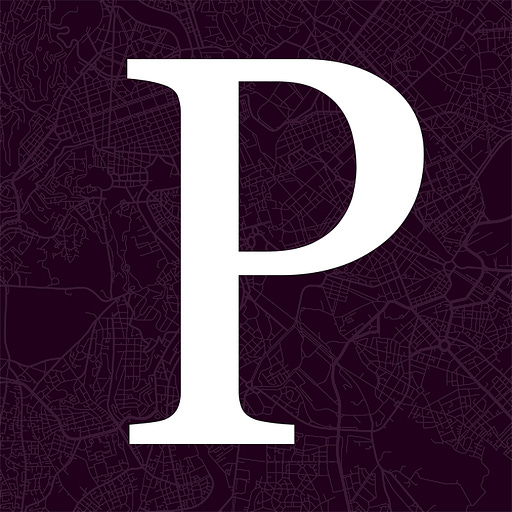 Oct 16, 2020 • 1HR 29M
Palladium Podcast 43: Mary Harrington on Relational Morality and the Mirror of Princes
The Palladium Podcast explores the future of governance and society.
Mary Harrington comes on the podcast with Wolf Tivy to build out a model of relational vs. transactional conceptions of justice and morality, and to discuss bringing back the mirror of princes literature.
Mary Harrington is a columnist for the UK current affairs magazine UnHerd. She can be found on Twitter @moveincircles.