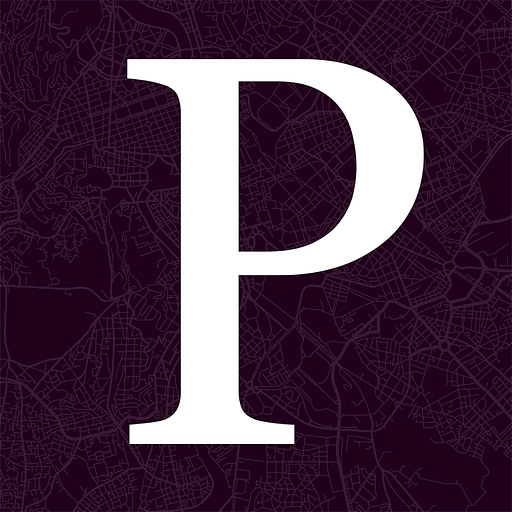 Oct 30, 2020 • 1HR 31M
Palladium Podcast 46: Samo Burja on Why Regulating Online Speech Is Unavoidable
The Palladium Podcast explores the future of governance and society.
Samo Burja comes on the podcast to talk about when it's appropriate to regulate online speech and the proper relationship between state and media.
Samo Burja is the founder of Bismarck Analysis, a political risk consulting firm. He is also a research fellow at the Long Now Foundation. You can follow him on Twitter @SamoBurja.