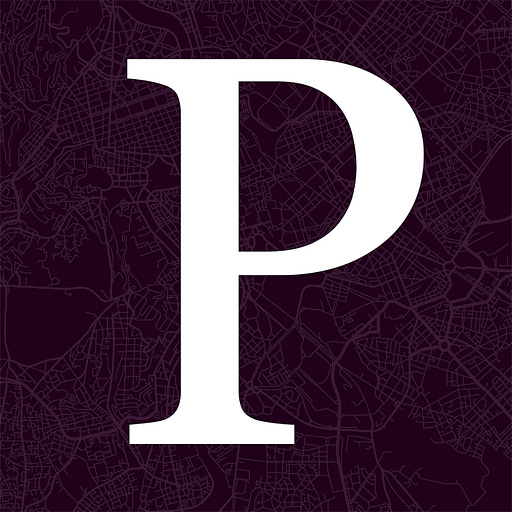 Nov 24, 2020 • 47M
Palladium Podcast 49: Humane Computing with Urbit
The Palladium Podcast explores the future of governance and society.
Wolf Tivy and Galen Wolfe-Pauly discuss what's wrong with social media and computing as we know it, as well as a new paradigm for humane computing. Galen is the CEO of Tlon, which runs Urbit, a personal computing server that is designed to give users personal control over their data on social networks and other applications.
The first half of the show is available to all our listeners. The full discussion is available to Palladium Members. Members also get to participate in the Palladium Community Salons, which the editorial podcasts are based on, as well as other benefits like the community chat.
To become a Palladium Member, subscribe here.