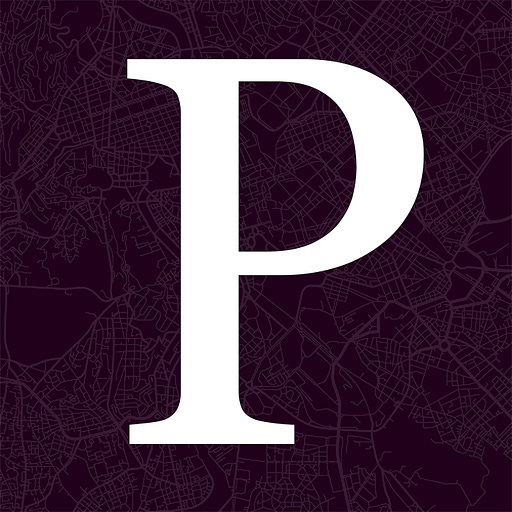 Dec 24, 2020 • 44M
Palladium Podcast 50: The Posthumanist Hypothesis
The Palladium Podcast explores the future of governance and society.
Wolf Tivy and Ash Milton discuss Charlie Smith's recent piece on posthumanism and its implications. Other topics include the ways in which a complex society impacts our agency, why the idea of discourse is a mind virus, and thinking of humanity as a hypothesis for life.
The first half of the show is available to all our listeners. The full discussion is available to Palladium Members. Members also get to participate in the Palladium Community Salons, which the editorial podcasts are based on, as well as other benefits like the community chat.
To become a Palladium Member, subscribe here.