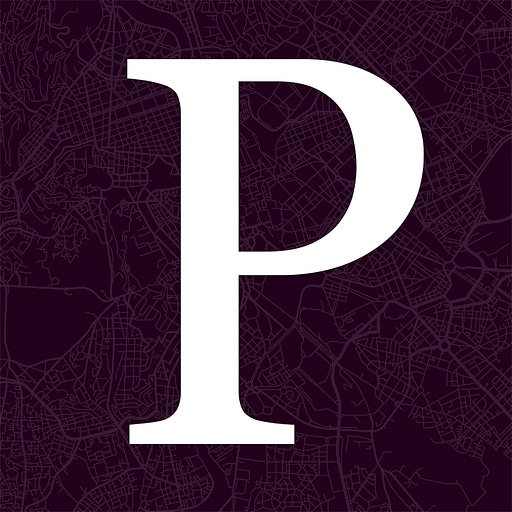 Jan 2, 2021 • 53M
Palladium Podcast 51: Building a Developmentalist Class
The Palladium Podcast explores the future of governance and society.
Wolf Tivy and Ash Milton discuss what kind of economy we want to build, accumulative versus developmental orientations to industry, what classes are actually interested in investing in growth, and the necessity of a class of the state with interests beyond individual finance.
The first half of the show is available to all our listeners. The full discussion is available to Palladium Members. Members also get to participate in the Palladium Community Salons, which the editorial podcasts are often based on, as well as other benefits like the community chat.
To become a Palladium Member, subscribe here.