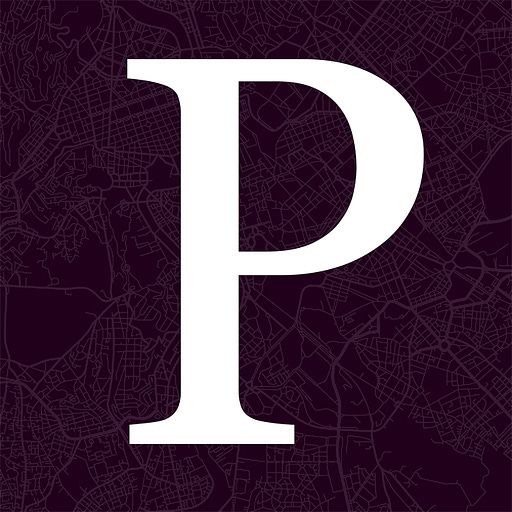 Mar 2, 2021 • 51M
Palladium Podcast 55: Liberalism Is the Liberality of Power
The Palladium Podcast explores the future of governance and society.
Wolf Tivy and Ash Milton discuss the Qing-era Chinese thinker Yan Fu and how to understand liberalism as a political project. Political systems exist downstream of a governing class that tries to create a certain kind of society. The liberal thought of John Stuart Mill and Adam Smith proposed increasingly broad participation in political and economic power. But its mission was not permanent rebellion. Instead, applying the virtue of liberality to power would create a strong society and a dynamic state.
The first half of the show is available to all our listeners. The full discussion is available to Palladium Members. Members also get to participate in the Palladium Community Salons, which the editorial podcasts are often based on, as well as other benefits like the community chat.
To become a Palladium Member, subscribe here.