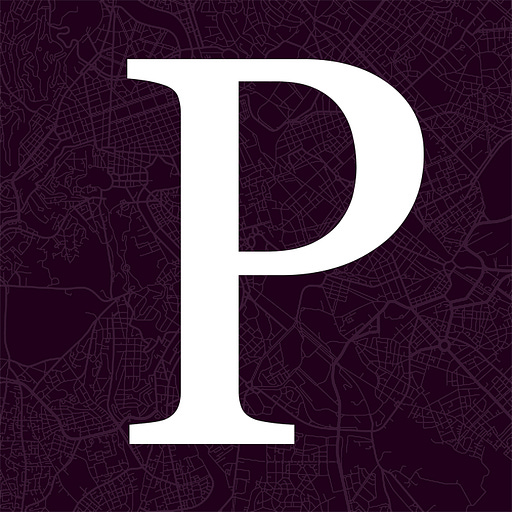 Mar 21, 2021 • 1HR 2M
Palladium Podcast 56: Cults Move Civilization
The Palladium Podcast explores the future of governance and society.
Wolf Tivy and Ash Milton discuss cults as society's real foundation. Cults channel and condition the highest desires of human consciousness. The stories they tell about the world give meaning to every other aspect of our lives. Their authority can make demands for people to act in ways that no other kind of organization can dream of. Sometimes, they inspire members to sacrifice their lives. Cults and cultic activity are not a luxury that societies indulge when all other needs are met. They are the first-movers, setting the stage for everything else that follows.
The first half of the show is available to all our listeners. The full discussion is available to Palladium Members. Members also get to participate in the Palladium Community Salons, which the editorial podcasts are often based on, as well as other benefits like the community chat.
To become a Palladium Member, subscribe here.