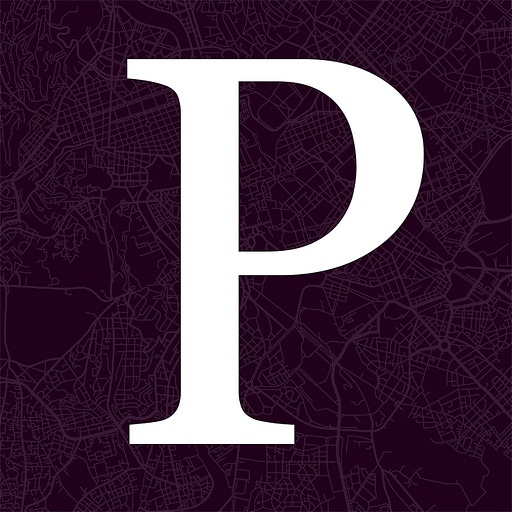 Apr 3, 2021 • 56M
Palladium Podcast 57: The Moral Logic of Industrial Progress
The Palladium Podcast explores the future of governance and society.
Wolf Tivy and Ash Milton discuss the moral logic that drives industrial progress. The industrial revolution has been left halted across its most important domains. The 20th century's major advances were never fully developed. Returning to the path of industrial progress isn't just a policy matter. Instead, we need to re-develop the complex ecosystem of mastery, tacit knowledge, and material practice that can bring about our society's advancement.
The first half of the show is available to all our listeners. The full discussion is available to Palladium Members. Members also get to participate in the Palladium Community Salons, which the editorial podcasts are often based on, as well as other benefits like the community chat.
To become a Palladium Member, subscribe here.