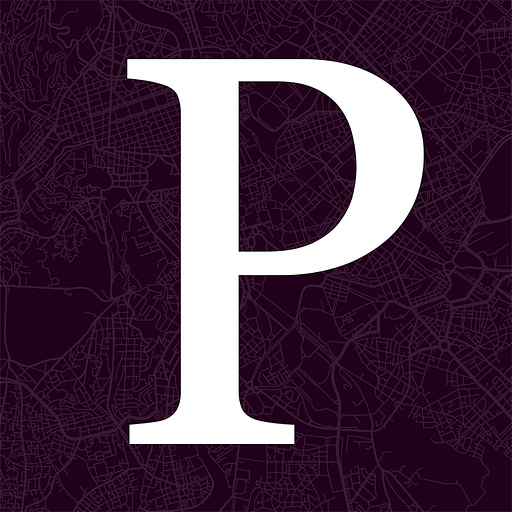 May 22, 2021 • 47M
Palladium Podcast 59: Samo Burja on Long History
The Palladium Podcast explores the future of governance and society.
Samo Burja joins Wolf Tivy from Turkey to discuss why civilization is older than we thought. Samo's research into ruins like Göbekli Tepe inspired him to ask just how ancient civilization could really be. Topics include why national politics can end up yielding archaeological progress, whether the Dunbar number is a false limit on human development, and why Samo is willing to bet on finding cities that predate the last Ice Age.
The first half of the show is available to all our listeners. The full discussion is available to Palladium Members. Members also get to participate in the Palladium Community Salons, which the editorial podcasts are often based on, as well as other benefits like the community chat.
To become a Palladium Member, subscribe here.