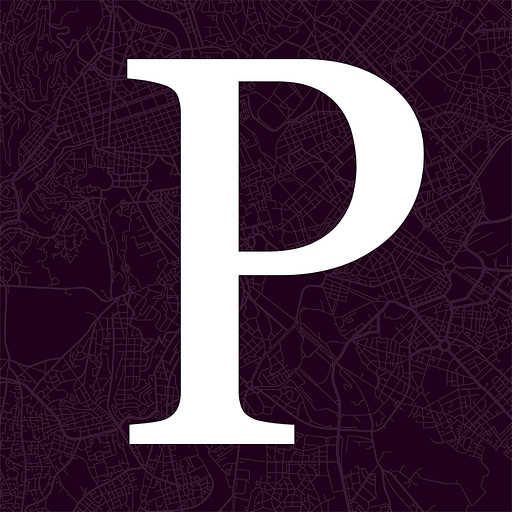 Jun 11, 2021 • 55M
Palladium Podcast 60: Jesse Velay-Vitow on the Future of Industrial Ecology
The Palladium Podcast explores the future of governance and society.
Jesse Velay-Vitow joins Ash Milton to discuss how we can reconcile industrial disruption, ecological stewardship, and the destiny of our species. Topics include how people have terraformed the Earth for millennia, whether our society's risk tolerance is unacceptably low, and why we need a strong conception of telos to discipline humanity's world-making power. Jesse recently wrote about the consequences of inevitable climate change for civilization.
The first half of the show is available to all our listeners. The full discussion is available to Palladium Members. Members also get to participate in the Palladium Community Salons, which the editorial podcasts are often based on, as well as other benefits like the community chat.
To become a Palladium Member, subscribe here.