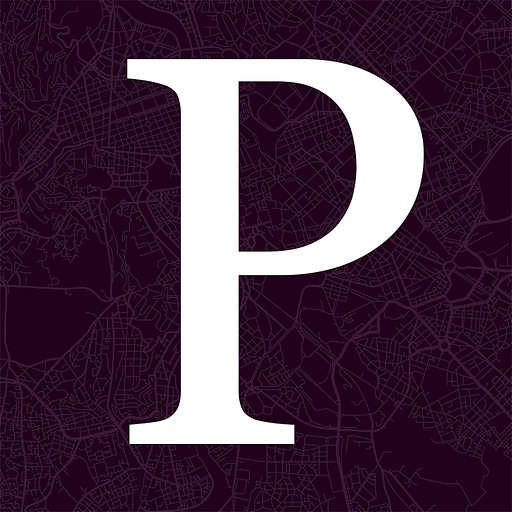 Aug 26, 2021 • 47M
Palladium Podcast 63: Chinese High Modernity
The Palladium Podcast explores the future of governance and society.
Wolf Tivy and Ash Milton discuss China's embrace of high modernity. Since the early 20th century, America has been the core of industrial civilization. Now, China is its most powerful rising periphery. But while China is currently ascending, it is already reaching important inflection points, like demographic stagnation and uncertain political succession. Does its rebirth contain the beginnings of a new stagnation? Additionally, the team discusses why China seems to act as a proxy for questions about the nature of our own society.
The first half of the show is available to all our listeners. The full discussion is available to Palladium Members. Members also get to participate in the Palladium Community Salons, which the editorial podcasts are often based on, as well as other benefits like the community chat.
To become a Palladium Member, subscribe here.