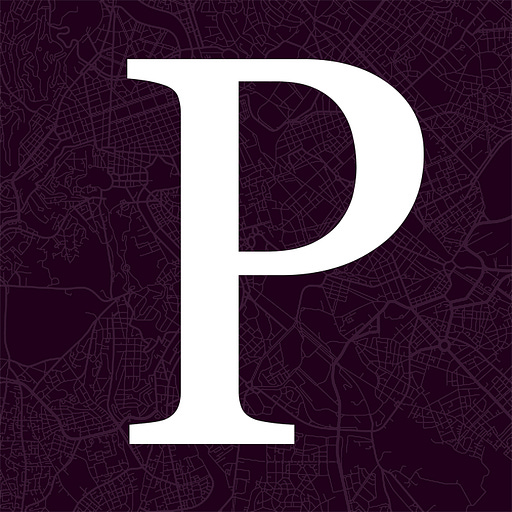 Sep 18, 2021 • 59M
Palladium Podcast 64: The Cultivation of Elites
The Palladium Podcast explores the future of governance and society.
Wolf Tivy and Ash Milton discuss what defines elites and how to cultivate them. Could it be that we do, in fact, only have an upper middle class today? Other topics include why money doesn't grant elite status, the reason why privilege is necessary for founding new institutions, and where people should go to escape the social conditioning of the rat race.
The first half of the show is available to all our listeners. The full discussion is available to Palladium Members. Members also get to participate in the Palladium Community Salons, which the editorial podcasts are often based on, as well as other benefits like the community chat.
To become a Palladium Member, subscribe here.