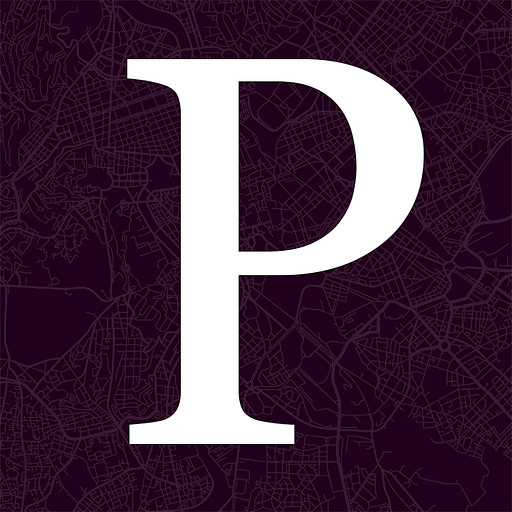 Nov 26, 2021 • 56M
Palladium Podcast 67: The Digital State and its Psyche
The Palladium Podcast explores the future of governance and society.
Wolf Tivy and Ash Milton discuss why scientific management driven by digital technologies is becoming a dominant philosophy of governance in both China and the West. Other topics include why governments no longer want to mobilize their populations, whether chaos in society is really a bad thing, and Dylan Levi King's recent article on Chinese digital technocracy.
The first half of the show is available to all our listeners. The full discussion is available to Palladium Members. Members also get to participate in the Palladium Community Salons, which the editorial podcasts are often based on, as well as other benefits like the community chat.
To become a Palladium Member, subscribe here.